WE ARE CROSSFIT BEDFORD
WE ARE CROSSFIT BEDFORD
results aren't guaranteed, they're earned!
Core Performance has a unique atmosphere. It's not just a gym where you sign up and become just another member in the system. It's a gym where you are not left alone as we consider all individual specific needs & requirements. You'll achieve feats you never imagined you ever could physically. You'll form friendships with people from all walks of life. This is a gym where you'll find yourself showing up early and staying later just to add a bit of socialising to your workout. At Core Performance CrossFit you will grow as an athlete & as a human being, becoming the best version of yourself.
Just listen to what our members have to say. We hope to see you soon.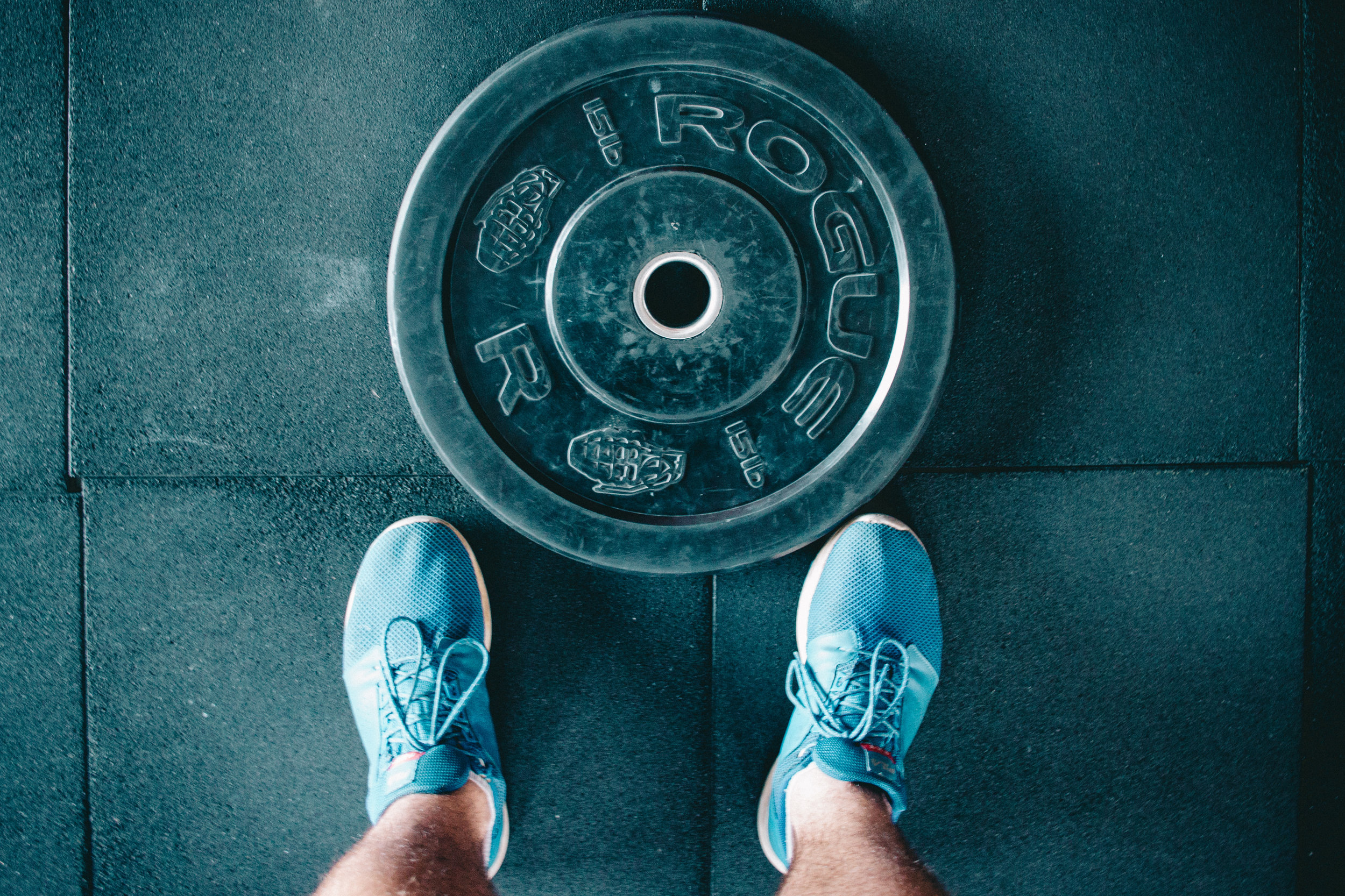 We have various CrossFit memberships and pricing options based on the number of sessions you require per month.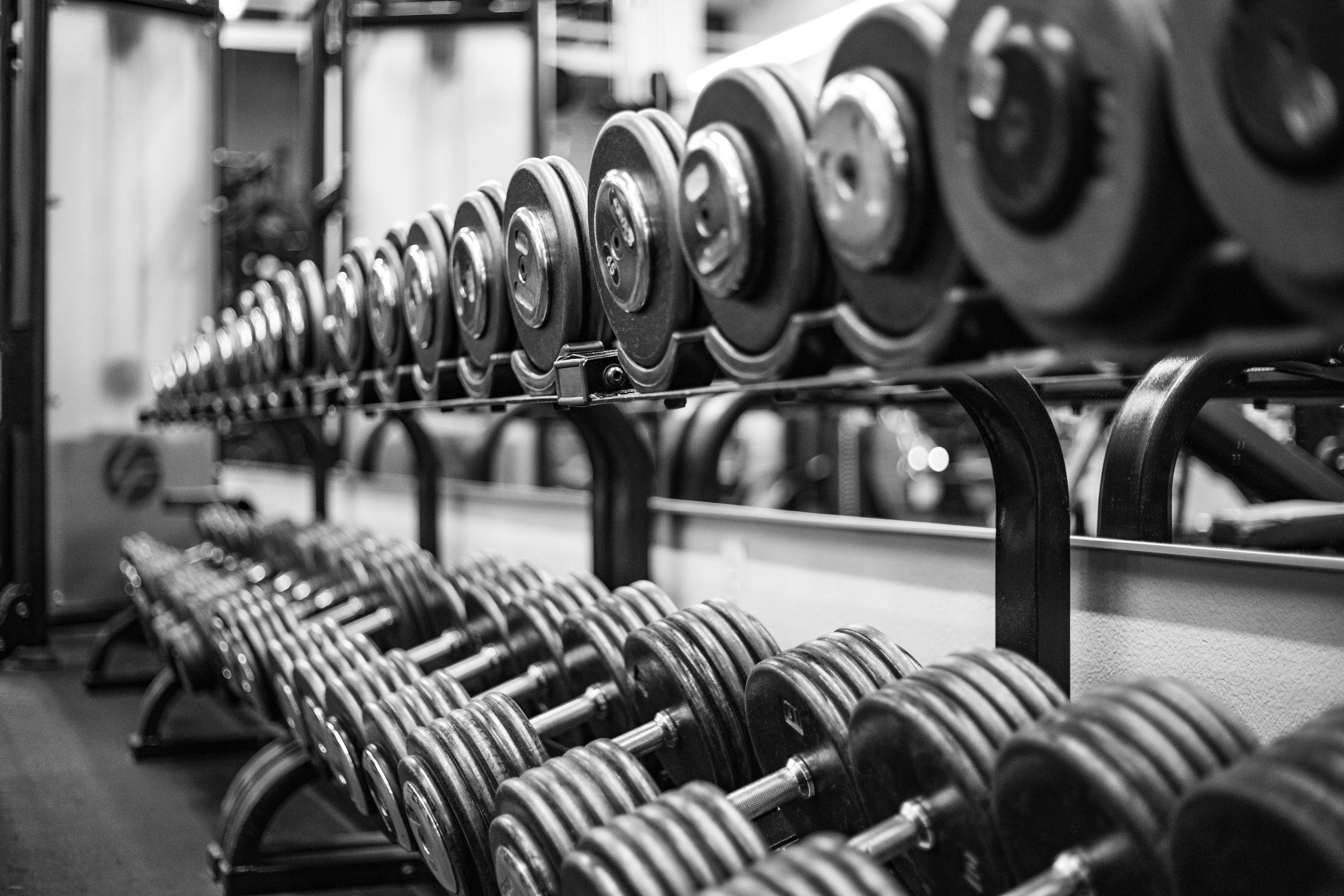 We also have gym only memberships. The Core Performance facility spans over 10,000 square ft, with large areas for high intensity training as well as a large free weights section and many machines. Allowing you to tailor and vary your workouts as and how you please.
Please fill in the below form to receive our membership price list